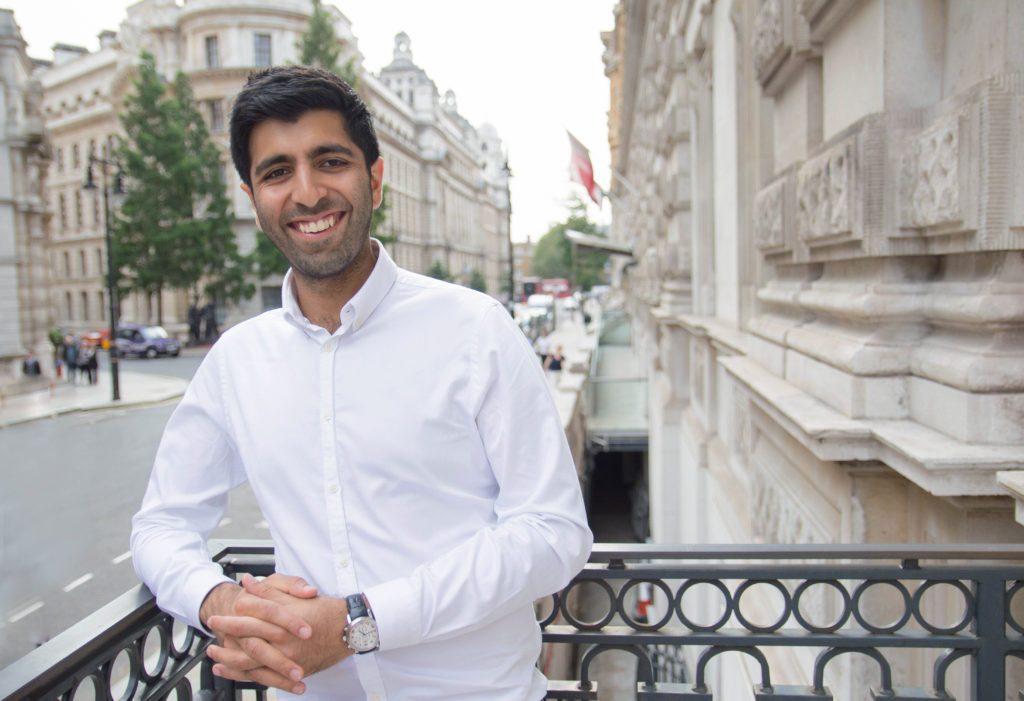 Your Personal & Executive Coach
Powerful Coaching. Inspiring Transformations. Extraordinary Results
What I do
People work with me because they want to be their very best and nothing less will do for them.
My speciality is taking people who want more from their lives/businesses & helping them achieve extraordinary results.
I only work with hungry, committed & ambitious people who want to play a much bigger game while creating a powerful impact in the world around them.
The areas I work with my clients on include:
Developing your vision for Life & Business
Goal Setting
Peak Performance & Reaching Your Potential
Business Coaching
Work Life Balance
Happiness & Fulfilment
Executive Coaching
Confidence & Self Esteem
Developing a world class Mindset
Overcoming Limited Beliefs & Negative Thinking
Time Management, Productivity & Taking action
Getting Clarity & Staying Focused
Strategy, Organisation & Planning
Motivation
Breaking through procrastination
Maximising Energy
Health/Fitness/Wellbeing
Creating Habits
Reducing Stress
Social Skills/Networking
Next steps
The next step is to book an initial free consultation with me where we will have the opportunity to connect and dive deep in to the vision of your life/business, and explore the results you are looking for.
Many of my clients often tell me how powerful & life changing this coaching experience is.
I don't choose to work with everyone who applies for my coaching and it's nothing personal, but I only take on clients who are as committed as I am in them getting the results they envision.
Request a call back to discuss more