This is a question you've probably asked as you're here on my website, whether you're looking for a London Life Coach, Business Coach or a High Performance Coach.
There are many definitions of coaching that involve some inclusion of the word potential or maximum capability and this is a question I ask myself often, what is the best way to describe what I do in 1-2 sentences.
It's not an easy task and one of my clients who I've been working with for a number of years often says about our work to others "I have no idea what Rag does, you just need to spend 2 hours with him" which is humbling but not as helpful if you're trying to understand what coaching is.
So far, in a nutshell, the simplest way I have found to describe what I do is "I help people get more out of themselves than they can by themselves". The clients I coach, whether Entrepreneurs, executives, High Performing Professionals through to actors, members of government or singers, want more from themselves. More in their career, business, relationships, wellbeing and personally to be performing at the very highest levels possible and consistently while creating an extraordinary impact through their work or craft.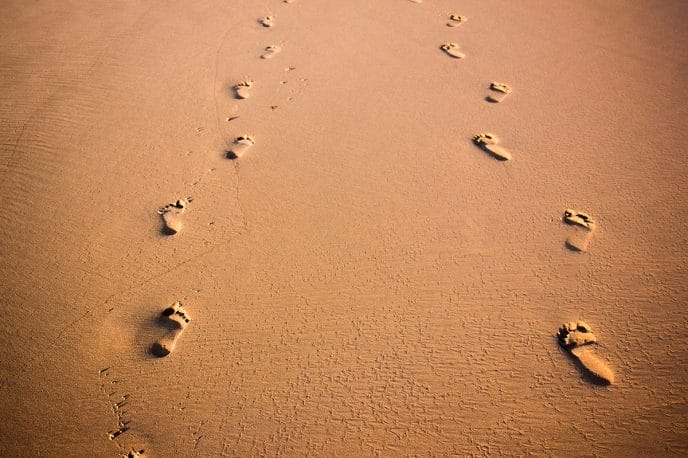 Through working with over a thousand people over the last few years I have found there are two key reasons people usually approach a coach:
A. There is something that is holding them back personally or from achieving their goals, such as fear, stress, handling pressure/uncertainty, self-awareness, no clarity about the way ahead, dealing with failure, personal leadership/personal skills and development and much more.
Example: I had a session with an MD of a successful property company tell me that one of the top 5 things he really wanted from coaching, was to work with me on all the things he doesn't want anybody else to know about him.
The things that are on your mind that really and truly stop you from showing up to your life, business and work fully and as a result, inhibit your effectiveness, leadership and real skills andtalents and/or (probably both in some way)
B. They are doing well and may even call themselves successful but they want help maximising their impact and performing at their potential, in other words, moving from great to extraordinary; high performance and ensuring things remain this way. Example: I recently coached a successful MD on transitioning into a very high profile role of a multi-billion pound company
Example 2: I've been working with a very successful Entrepreneur who continually likes to ensure his business is growing year on year and he is personally at his best every year and continuing to grow from strength to strength.
He is one of the leaders in his industry and we continually work on how can he do even more for his team and customers while focusing on the wider opportunities my client wants to focus on more moving forwards and the legacy he wants to leave behind.
I'm sure you've found that the more successful you want to become and the bigger of an impact you want to make, new challenges, pressures and obstacles must be overcome. It's almost as if you're a computer and you have to upgrade your systems to play the latest Ultra HD movie on the market.
As a coach, I work with my clients to upgrade and improve their processes to become more effective and successful at what they do which means we work on a number of areas from:
High Performance and maximising your own potential
Improving Self Awareness and Uncovering blind spots
Staying focused on and prioritising what matters
Feeling Mentally clear and strong
Managing stress, emotions and high pressured situations
Decision Making
Having a deeper sense of meaning and purpose
Achieving Personal, Business and Career Milestones/Targets
Leadership and maximising the potential of others
Often I'm asked the question, does everyone need a coach and my answer is always the same,
NO.
Would everyone benefit from coaching, now that is a very different question altogether. I love this quote which I shared with a client not long go, 'A coach does for the rest of your life what a Personal Trainer does for your Health'
You can absolutely tread the journey alone and look to go as far as you can by yourself, but it's never as fun, as rewarding, as fulfilling and having a coach in your corner brings a level of effectiveness, focus and performance that is almost unreachable by yourself.
If you resonate with any aspect of the article so far and you really feel you would benefit by the impact of coaching, it may be worth exploring finding a Life Coach or a Business Coach that suits your style and needs.
It's a very personal journey but one that is so worth the exploration and search. As a coach, I have always worked with a Life coach or a Business Coach and always will as it's so impactful to have someone in your life you can be so open with who will challenge you, push your comfort zone, say the things to you that no one else would be willing to say; help you really get more out of yourself than you can by yourself.
This to me and what I have shared in the article is a brief look at the question, 'what is coaching' and I hope you enjoyed this article.
Thank you for reading and if there is anything I can do to help or support you please do feel free to contact me through my website or at [email protected]
Here's to you and I look forward to sharing another blog with you shortly.
Raghav Parkash
Life & Business Coach